We offer a number of services to help make shopping & consigning more convenient and more fun for our community. Have a question about our services, a styling question or a great idea for an event? Get in touch!
In-Home or Porch Pickup.
If you live in the Portland area and have a large number of items to consign, we will be happy to schedule a local home pickup! Please contact us to set up a date/time. Once you prepare the items you would like to consign, we can review and select pieces in your home, or we can take the pieces away to review in-store (in this case any items we do not accept can be picked up from the store or will be donated to one of our nonprofit partners).
We are also able to do contact-free pick ups. Please let us know your preference on the contact form.
In-Store Personal Styling.
Our staff is well-trained in personal styling. We would love the opportunity to speak with you about your needs, current wardrobe, and what you are looking for.
Then, free of charge, we will schedule a time for you to come into the store and get one-on-one attention with one of our stylists who will have a number of items ready for you to try on! It's that easy! Reach out to us below if you are interested in our Personal Styling services.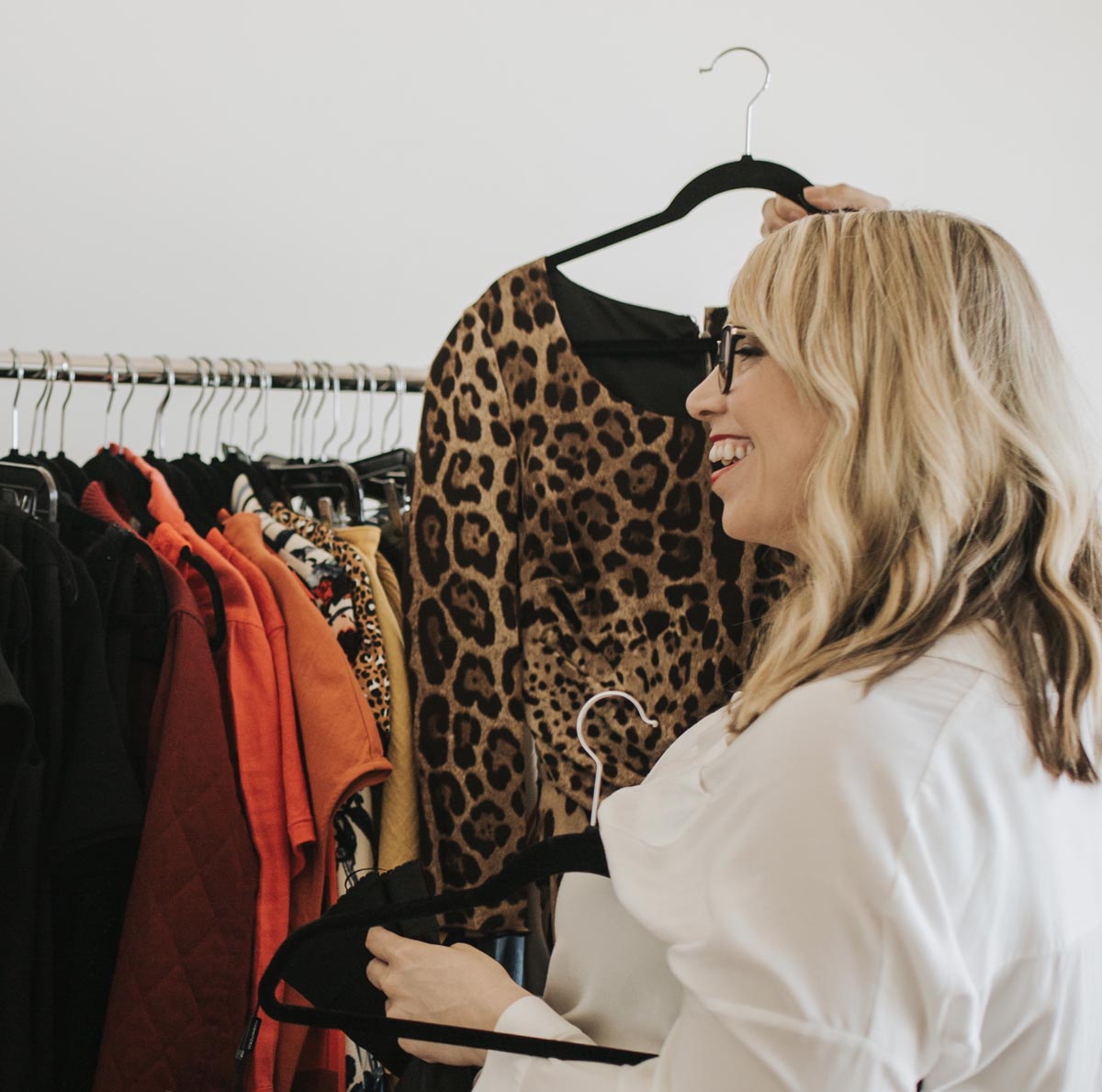 Private Shopping Parties.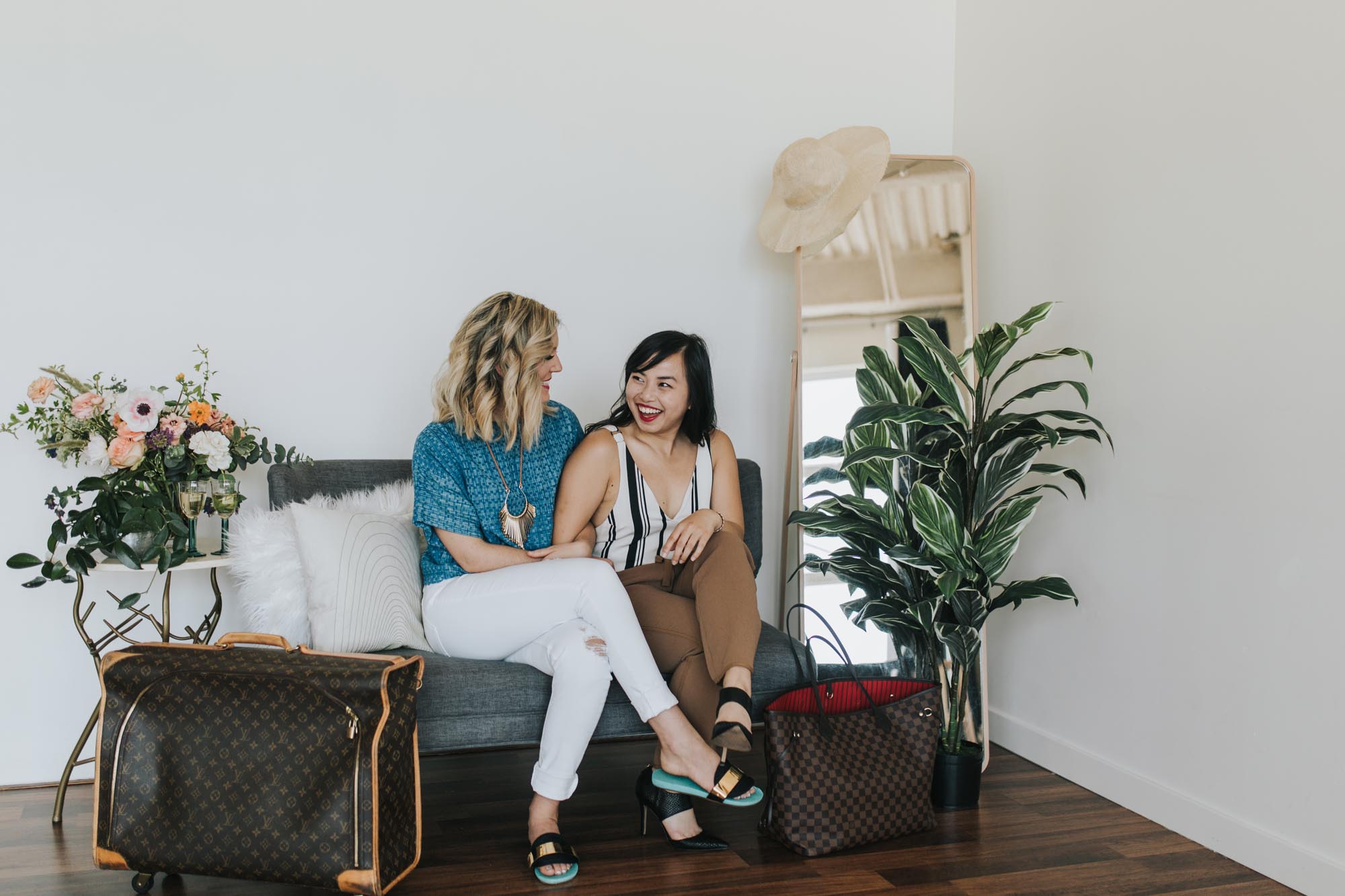 We love to throw consignment shopping parties!
Private shopping parties are perfect for
bridal parties, new mamas, birthdays, and other special occasions. We keep the store open after hours just for you and provide wine or non-alcoholic beverages of your choice.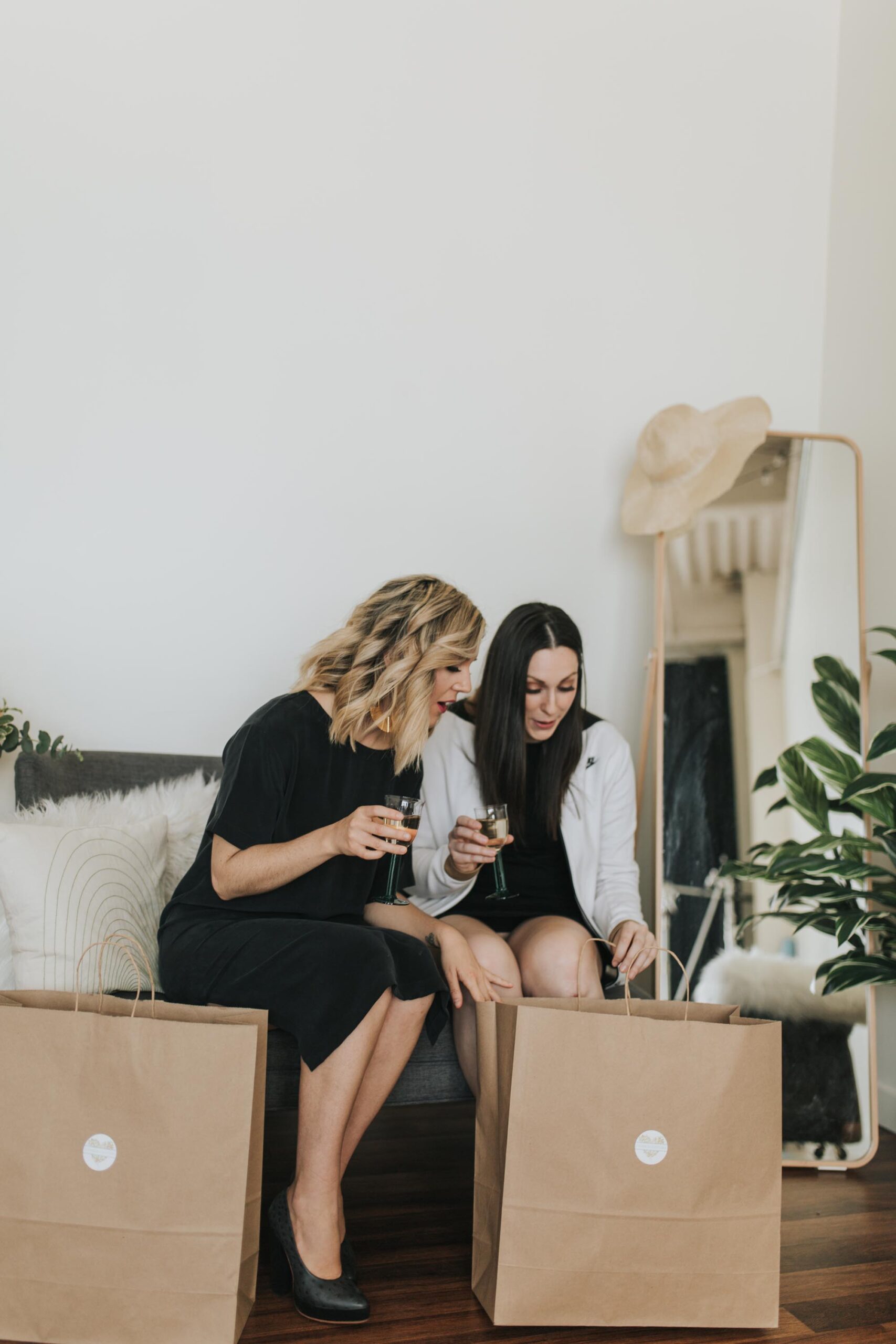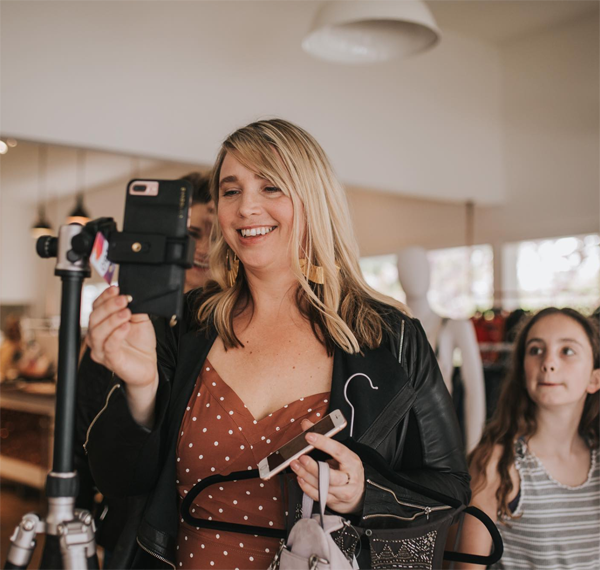 Virtual Consignment Consultation.
We offer no-cost, virtual consignment consultations via video call.
This is a great solution if you have many pieces to show us and would like to be sure that the pieces you bring in will be accepted, or if you have a designer handbag and would like us to walk you through the consignment process and discuss how we research and price the item.
Did you know that most people report wearing only 20% of the clothes in their closets?
We believe that having a closet full of clothes you love to wear and feel great in is an important part of personal style and mental well-being. If you need help refining, editing, or curating your wardrobe, this is the service for you! We continue to accept a select few closet editing clients per month. If we are fully booked, we will refer you to one of our preferred stylists.