Not your average consignment store. Consign Couture is a well-curated consignment shop for high-end and well-made men's and women's clothing, handbags, shoes, and accessories in Portland, Oregon. Find us in Multnomah Village or shop online.

About Us.
SUSTAINABLE FASHION
Fashion can exist responsibly. We know that it's possible to love fashion and care about the planet. We use the power of consignment not only to extend the life of clothing, keep textile waste out of the landfill and lessen the impact of the fashion industry on the environment, but to create community around a shared love of fashion and respect for the earth and its resources. We believe that "loved clothes last" and that high quality pieces that are well taken care of are the key to a sustainable wardrobe. Environmental sustainability is a guiding value in all of our operations. Curated sustainability resources are available here.
OPEN TO ALL
You are limited edition. Consign Couture is a welcoming and inclusive space to shop and feel celebrated.
AUTHENTICITY GUARANTEED
We are committed to selling only authentic items. Designer pieces go through authenticity verification by our staff and by outside verification services.  
Consign Couture first opened its doors in the St. John's neighborhood of Portland, OR in 2011. The store moved to Lake Oswego in 2018 and eventually to Multnomah Village, where we have been warmly and embraced by the vibrant community. We know we have found the perfect spot for Consign Couture!

Tamara Young
Tamara Young has a lifetime of experience in fostering community, developing meaningful relationships, and creating experiences. She is the founder and owner of Consign Couture, LLC (est. 2011).
Tamara has called Portland "home" most of her life, and has a love both of consignment and of quality and designer fashion running through her veins. Though her career experience ranges from sales management for a global advertising company to styling photoshoots for large retailers, secondhand retail has been a constant throughout Tamara's life that she has used to build community, create meaningful experiences for women, and advocate for sustainable fashion. 
Tamara attended college at the University of Oregon and at New York University's Tisch School of the Arts. She lives in Southwest Portland with her husband and dog Miso.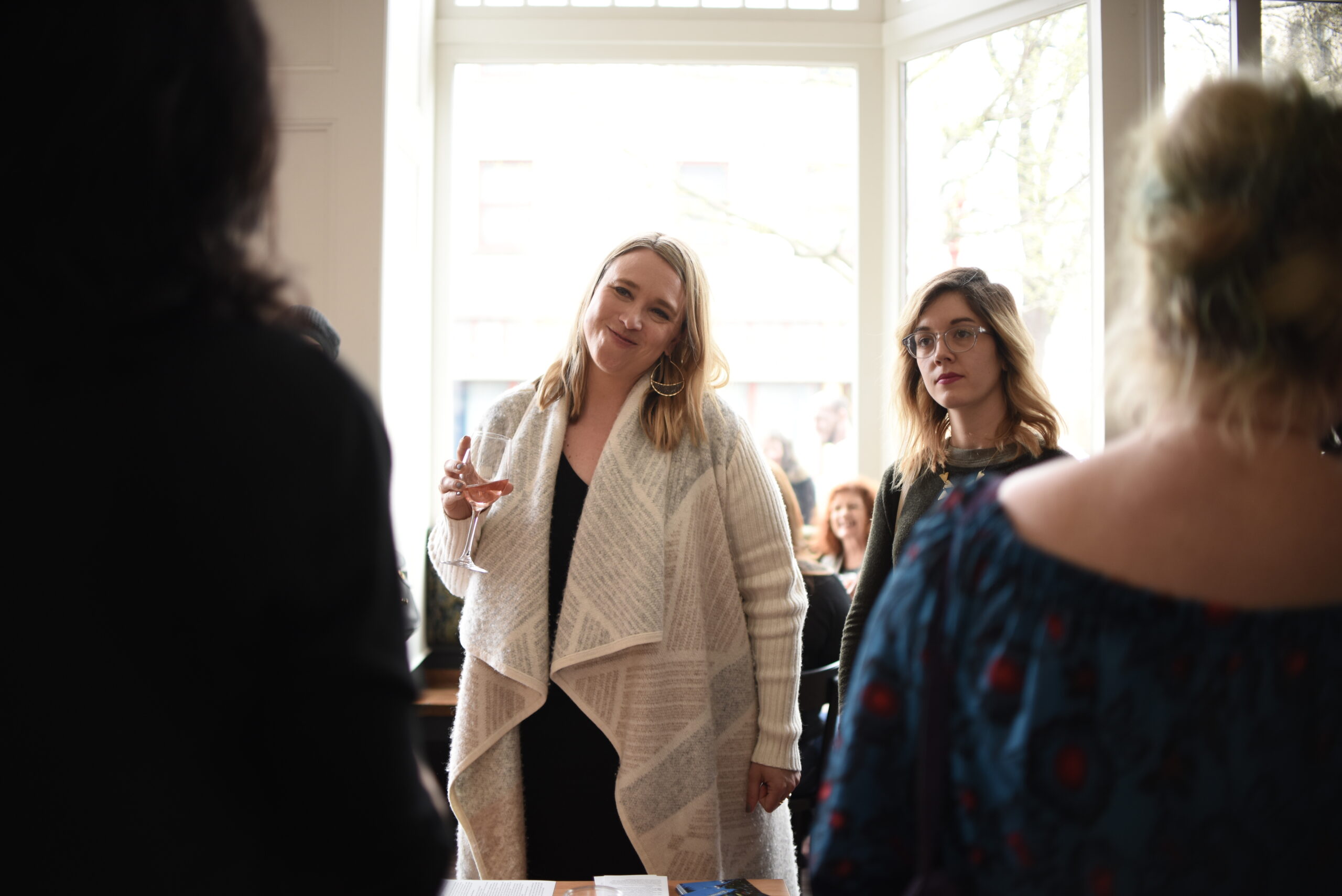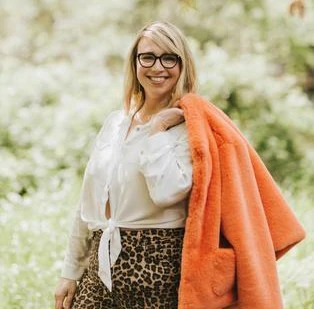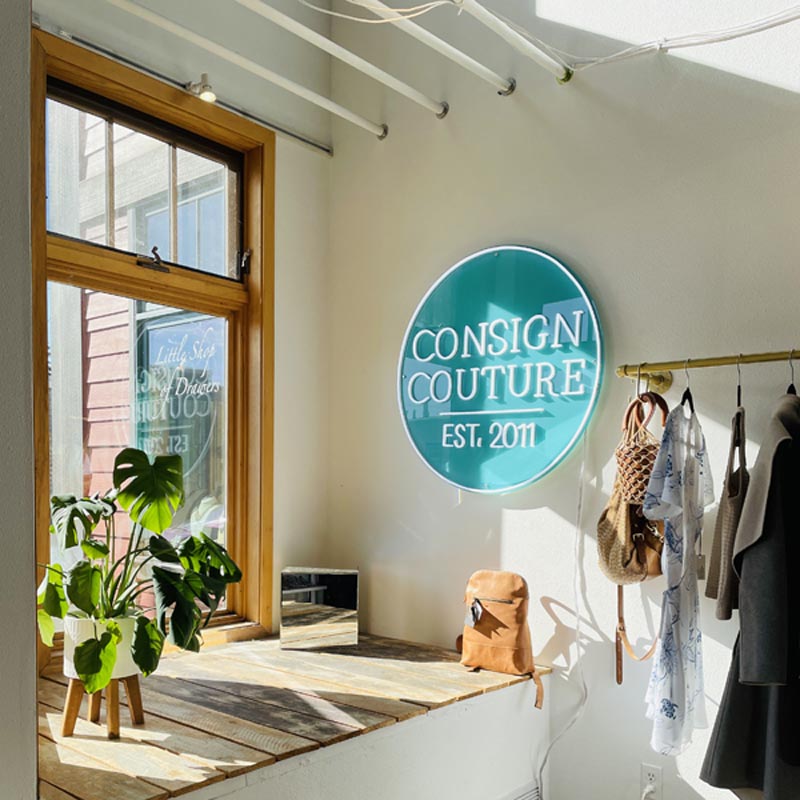 Multnomah Village
Visit us in Multnomah Village for high end, high quality apparel and accessories. New arrivals daily!