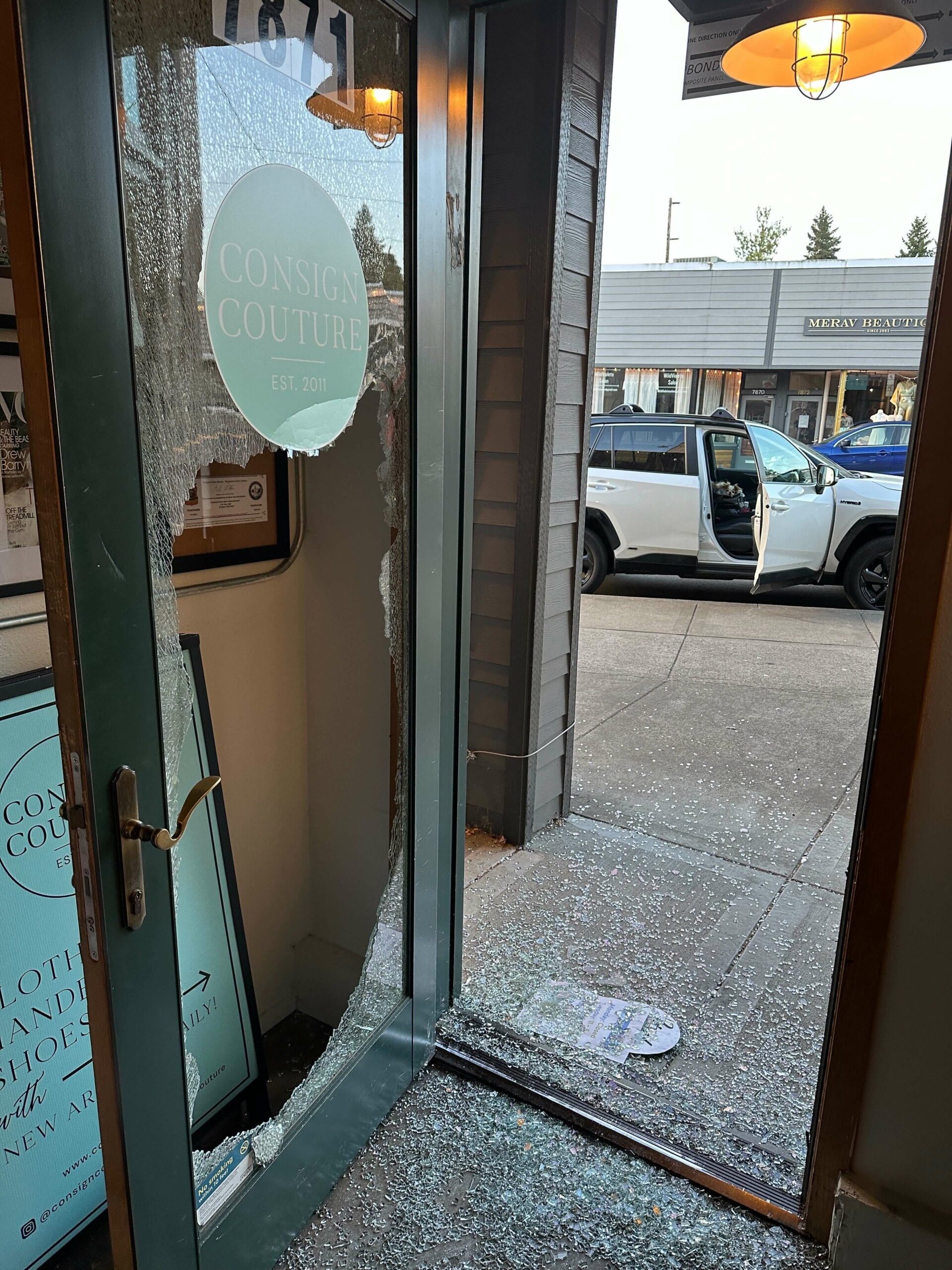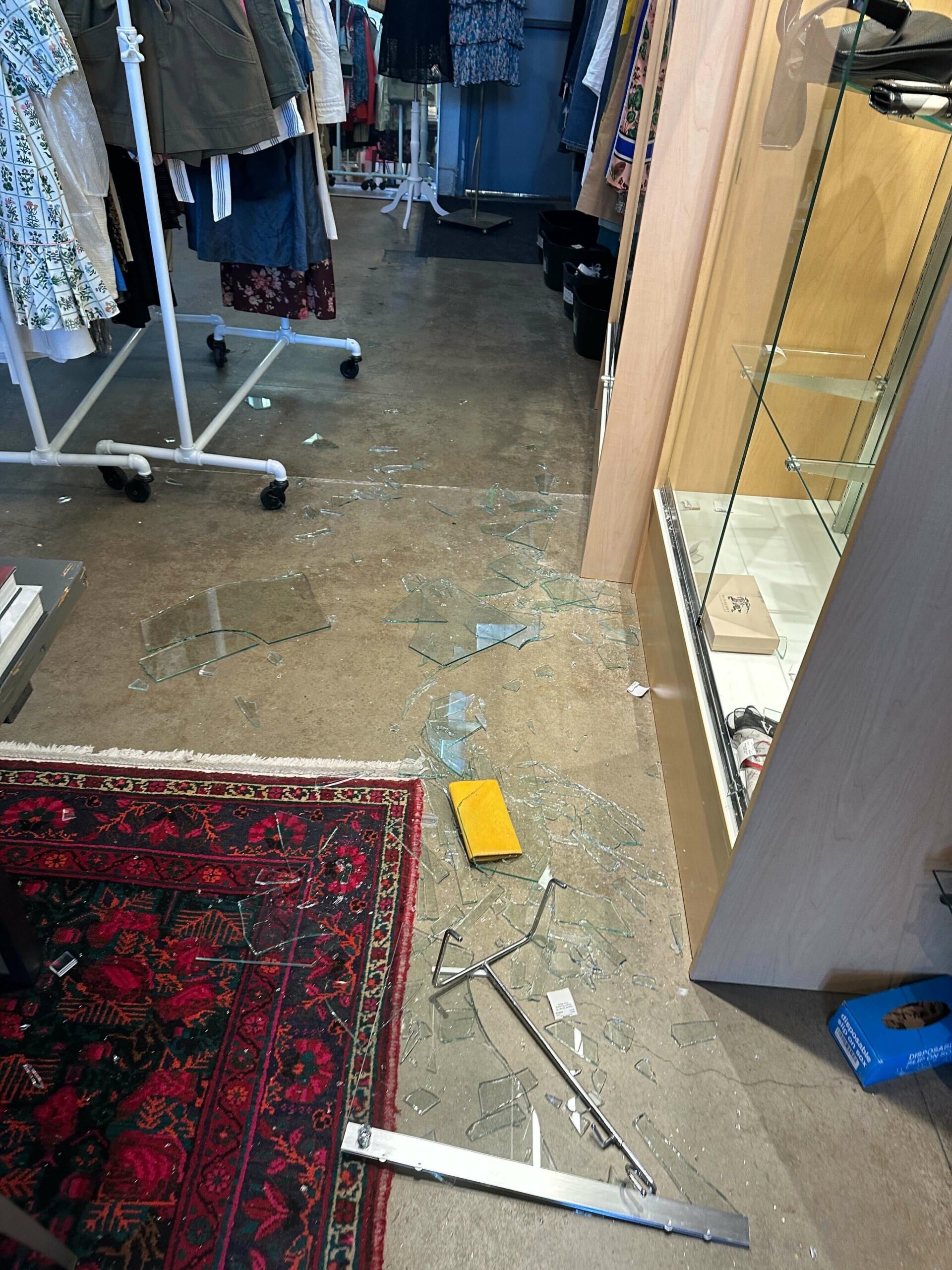 Why We Aren't Carrying Designer Handbags (for now). 
On Sunday, July 30, 2023, the store was burglarized, and many designer handbags, shoes, and accessories were stolen. It is clear that we were targeted specifically for these items, and in the days following the incident we made the difficult decision to stop accepting designer handbags for consignment until further notice. (To read the details of the burglary, please see the original post here.)
Since sharing the news of the break-in and the details of our decision, we  received many suggestions to either keep the bags in a safe at night when the store is closed or to permanently secure them in a vault and make them available to shop online only. 
We are so appreciative that our community has valued shopping and consigning these bags with us and the desire to help us preserve and protect this side of our business. We hope that, after reading the below, you will understand why these are not viable solutions for us right now. 
We feel it is important to share an explanation publicly because it speaks to the challenges business owners are currently facing in Portland and beyond.
Although our security strategies (cameras, locked cases, alarms) can help deter opportunistic crime, we know that there is little we can do if a thief is organized and highly motivated. We know that designer bags are a high-value target and have experienced brazen thefts, in broad daylight while the store is open, at Washington Square Mall. 
The police have warned us that one day our staff may be standing in-between a thief and the bags they are after. The possibility of our team being watched, followed, and forced to open a safe or vault under the threat of bodily harm is unfathomable. To put our team at risk of injury over a designer handbag is quite simply not worth it, and particularly worrying when the response times from the police department are so great and criminals are not held accountable.
Further, we have been advised by Tigard police as well as Portland PD that the only "safe" way to carry these bags is to hire an armed guard. This too Is not worth it to us. 
Carrying designer bags is part of our story, and it has been a difficult decision to make to stop accepting them, but right now, it is not worth the risk. 
As we manage our anger and frustration, and get back on our feet, we will also be working on a list of actions we can take to work toward political change on these issues. We will share them here, please stay tuned. 
Thank you for your ongoing support, 
Tamara & Team CC